black out headlight grille turn signal
Ich habe die Tarnscheinwerfer im Kühlergrill als NOS (new old stock) kaufen können und mich entschieden, diese als Blinker "umzubauen", bzw. zu verwenden. Dazu gibt es bereits vorgefertigte und passende Blinkerkappen – die einfachste Lösung. Ich habe mich gegen Blinkereinsätze in die originalen Tarnleuchtenschlitze entschieden, da ich nicht sicher bin, dass der Blinker gesehen wird. Hier geht Verkehrssicherheit vor Originalität.
black out headlight NOS
black out headlight – turn signal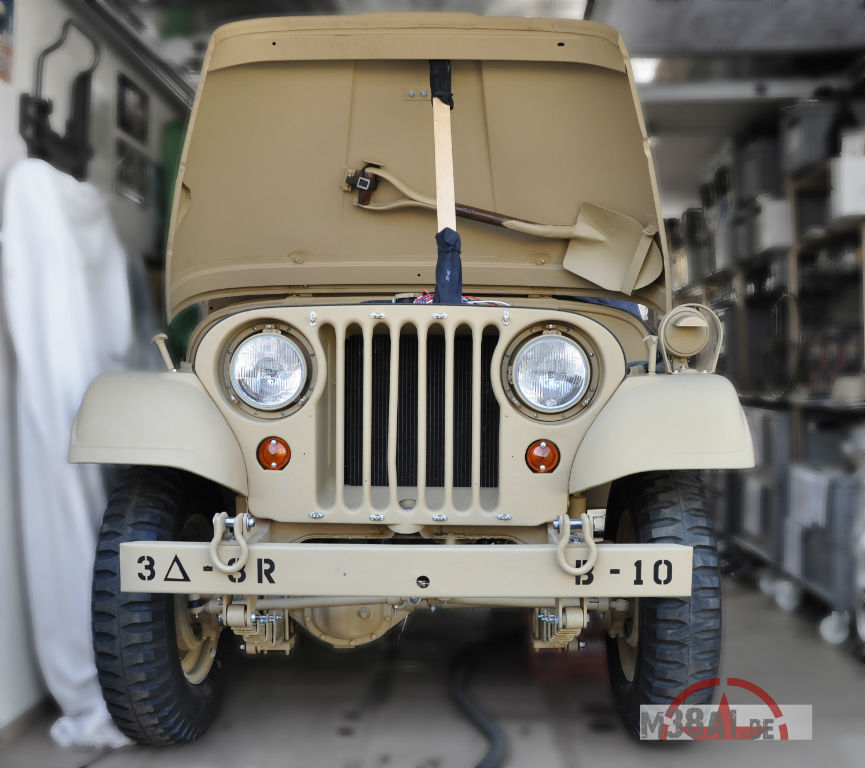 ---
STAND: 02.07.2018 | NOTICE: All pictures are taken and created by myself. Respect the Copyright!