NOS oil pump for the new F4-134 engine block MD115560.
---
Unboxing the NOS oil pump:
---
Comparing NOS oil pump vs. the installed pump on MD118035. They are different. The one that was installed is normally for use in Willys MB and GPW 41-45 with L-134cui. engine. It worked on the F-Head, but we decided to get the correct oil pump for building the new engine. The NOS oil pump ist made on Dec. 1958.
---
Stamped paper: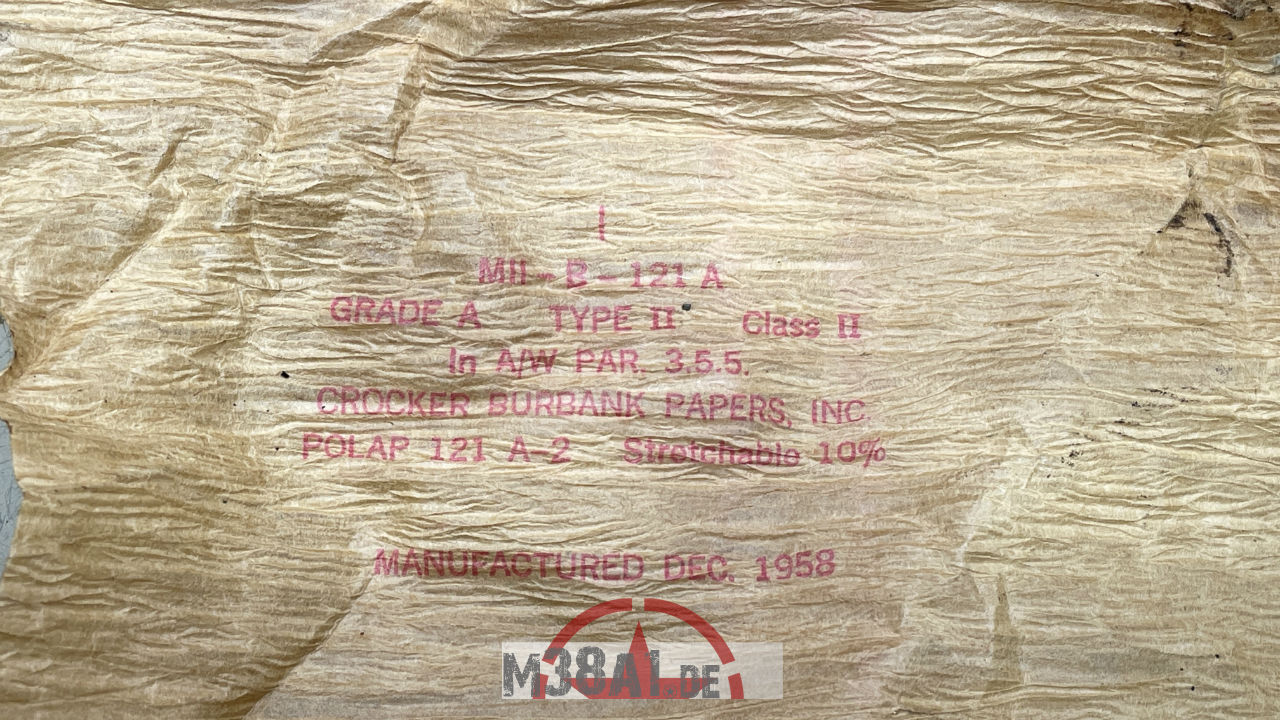 ---
STATUS: April 10th, 2022| NOTICE: All pictures are taken and created by myself. Respect the Copyright!