NORMANDY TANK MUSEUM – A10 AIRFIELD
PA La Fourchette
Avenue du Cotentin
50500 CATZ
Telefon: +33 (0) 2 33 44 39 45
Mobile: +33 (0) 6 80 16 38 79
Erster Besuch des Normandy Tank Museum in PA La Fourchette, Frankreich am Samstag, 13.08.16. Zu meinem Bedauern habe ich feststellen müssen, dass die komplette Sammlung im September 2016 versteigert werden soll. Damit wird das Museum nicht weiter bestehen und ein zukünftiger Besuch ist damit ausgeschlossen. Insofern ist es um so glücklicher, dass ich die Gelegenheit hatte, ausreichend Bildmaterial zu erstellen.
---
ATTENTION: Museum will be closed in September 2016!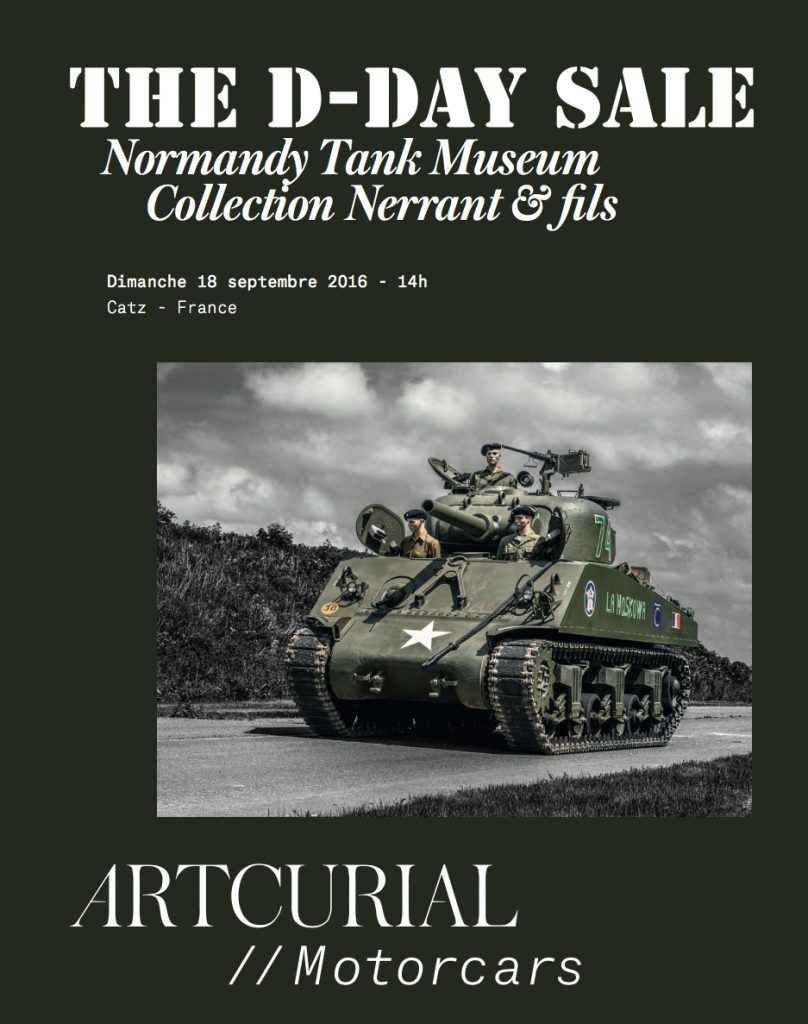 Click at the picture to open the pdf.-file sales catalog
---
STAND: 13.08.2016 | NOTICE: All pictures are taken and created by myself. Respect the Copyright!
---