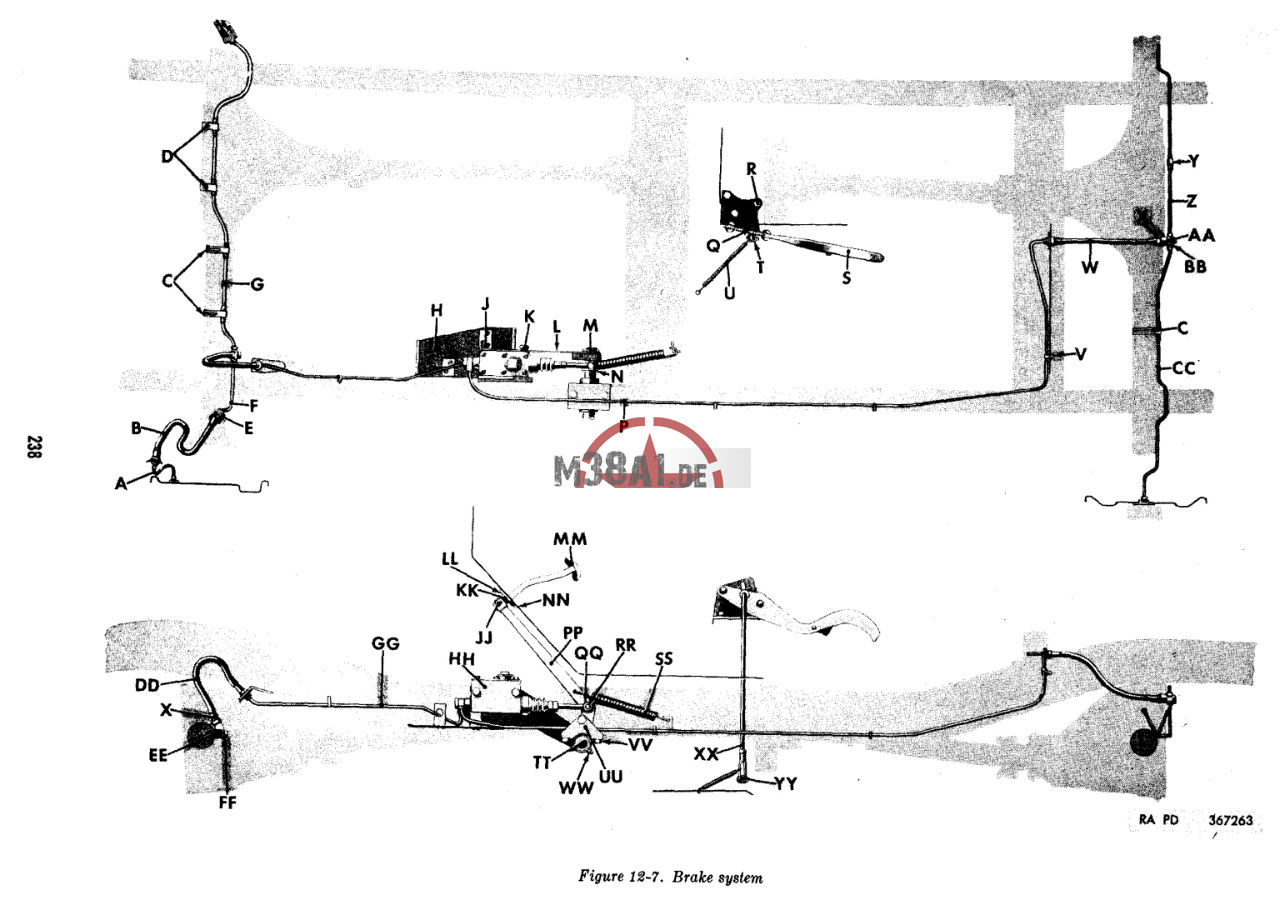 ---
Brake pedal
---
---
Brake lines
We bought new brake lines and fittings.
---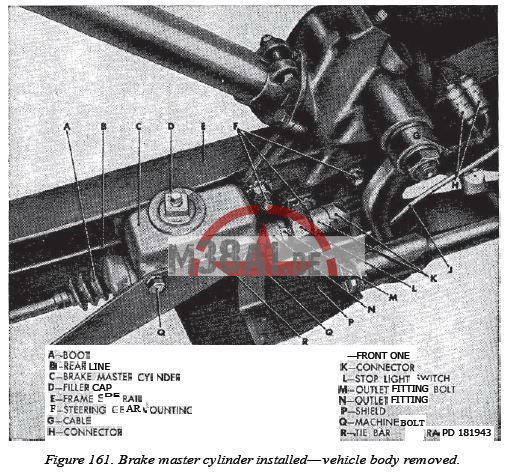 Master brake cylinder
We also bought a new master brake cylinder for safety reasons. All other parts have been restored.
Den Hauptbremszylinder und alle anderen sicherheitsrelevanten Teile wurden NEU gekauft. Der Hauptbremszylinder wurde mit einem Kunststoffdeckel geliefert, der überraschend dicht schließt. Unterdessen habe ich einen Deckel mit Öffnung ursprünglich für die "vent lines" des Motors gekauft, um ein Bremsflüssigkeitsreservoir anschließen zu können. Dieses wird an der Feuerschutzwand weiter oben angebracht und ermöglich auf diese Weise die schnelle Kontrolle des Bremsflüssigkeitsstandes.
---
Brake cylinder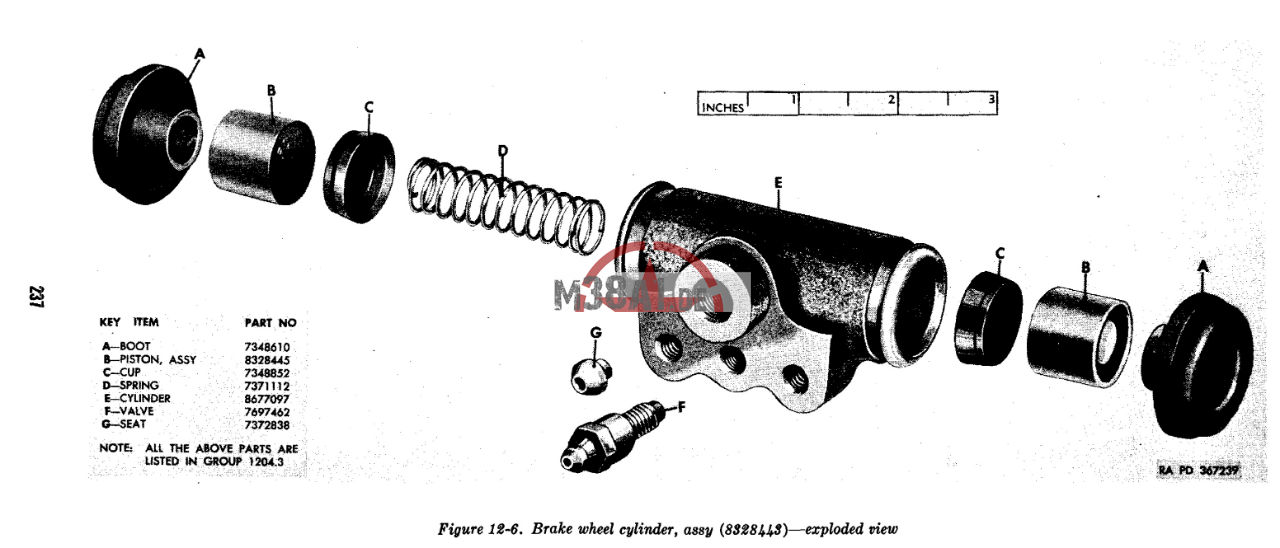 ---
Service brake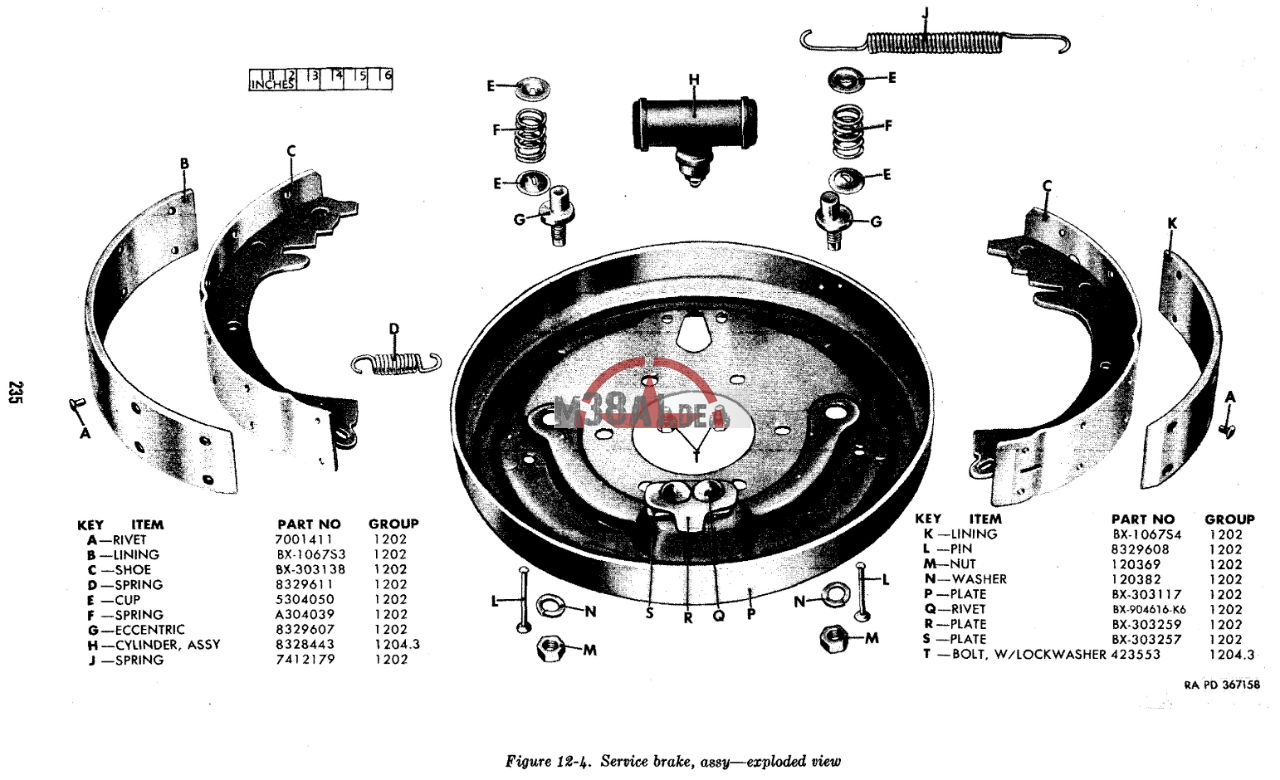 ---
Hand brake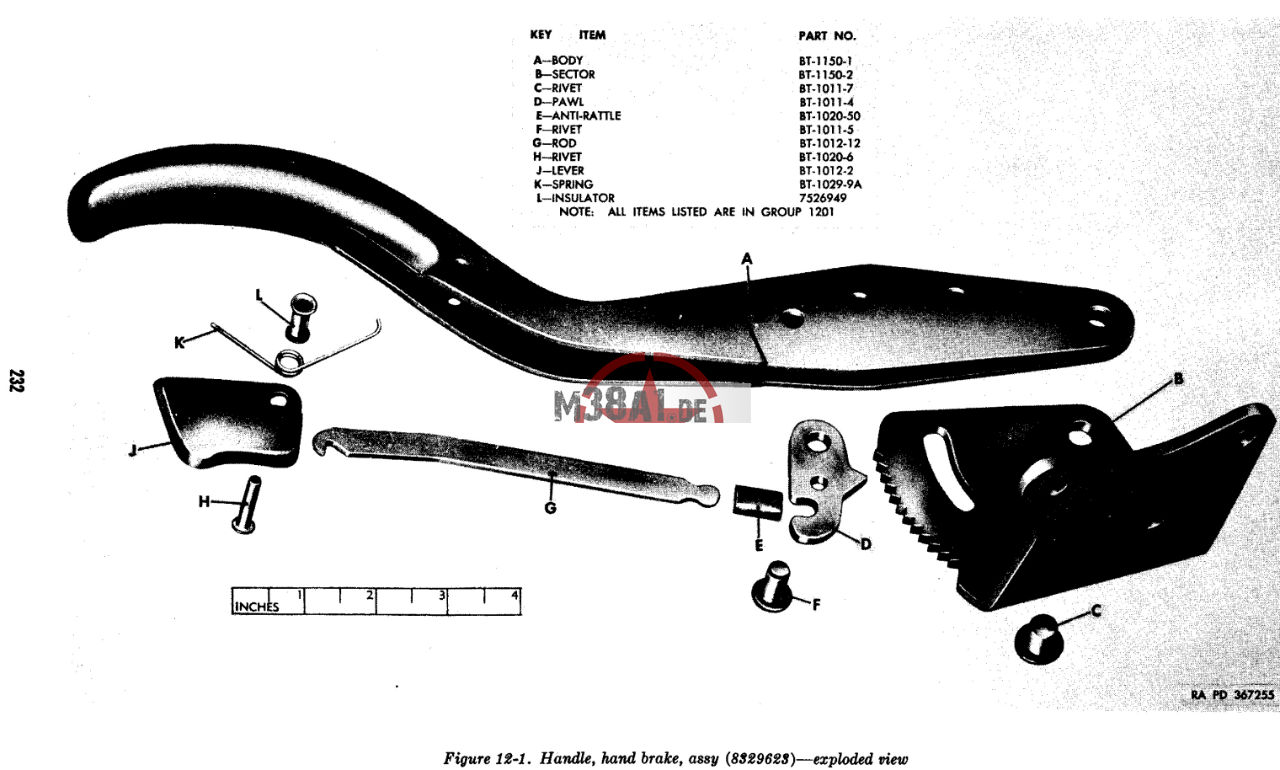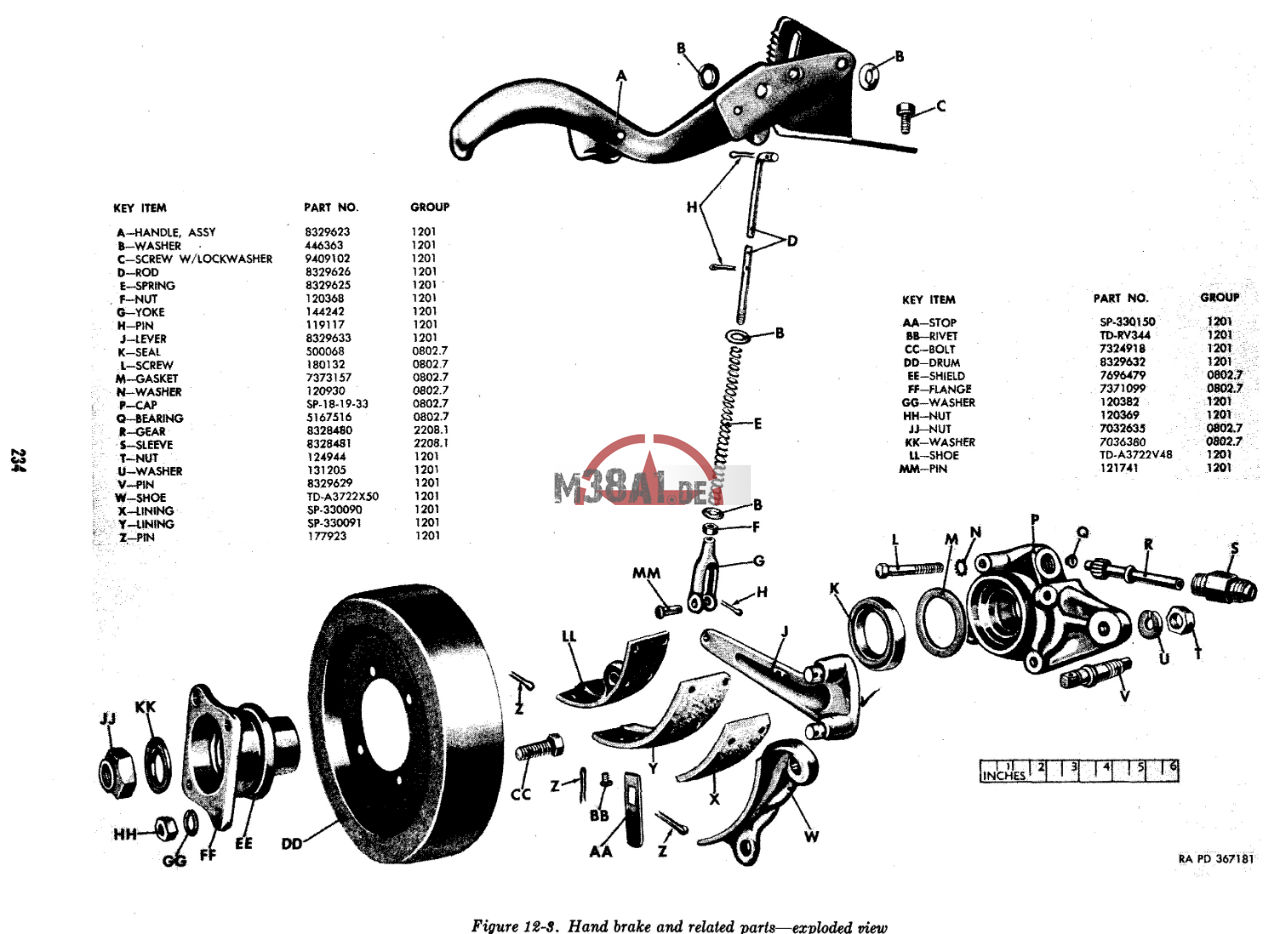 ---
STATUS: February 05th, 2022| NOTICE: All pictures are taken and created by myself. Respect the Copyright!